Prototype Services
CNC Machining and Prototype Solutions
More than just services​ - We apply over 25 years of manufacturing experience to every job we do so that you can have peace of mind. Whether you're looking for a simple CNC machined part or an entire product and/or mold design, we can help.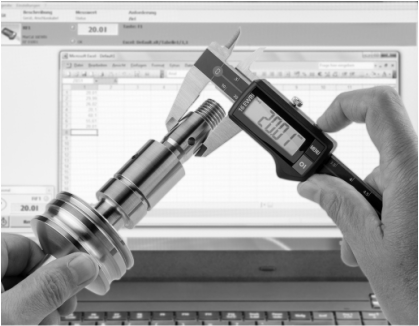 Part Inspection with Digital Caliper
Have a broken part that can't be repaired? Or do you have a part that you need reproduced but don't have engineering drawings? We can reverse engineer and reproduce it for you. See if we can help.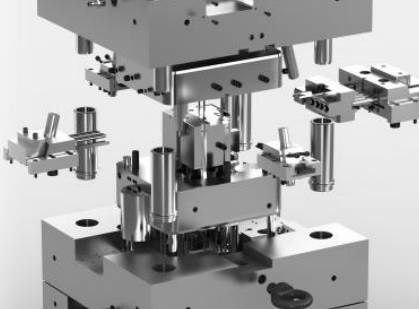 Exploded View of Injection Mold
Whether it be a mechanical part, plastic product, injection mold, or fixture design, we can convert your concepts into fully manufacturable models and engineering drawings. Of course, we can manufacture them too. Let us help you get started.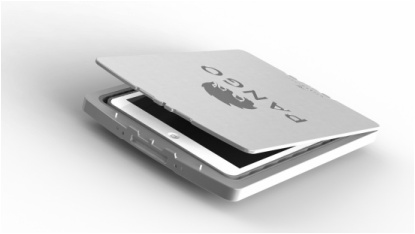 Render of Product Concept
Communication is key. Have a concept and need photo-realistic renderings for marketing? We can do that. Need to communicate complex motion to your team? We can provide an animation to make it crystal clear.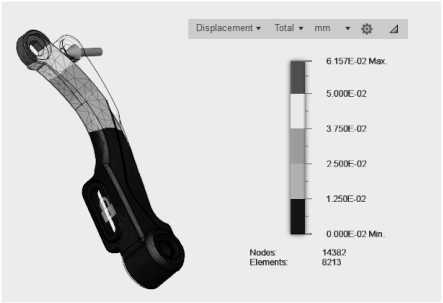 Simulation of Displacement Under Load
A part is not worth much if it breaks when you put it to use. Stress and strain simulation can predict failures so they can be addressed prior to manufacturing. Save yourself a lot of time and money and let us simulate your project for you.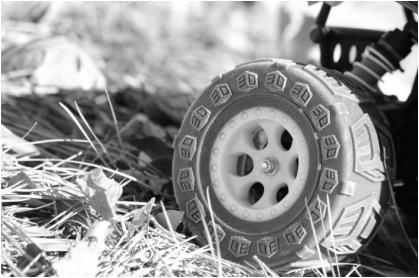 3D Printer Wheel and Tire
Additive manufacturing, sometimes referred to as 3D printing, is a process by which digital 3D design data is used to build up a component by depositing material.

We leverage services from several cutting edge rapid prototyping companies, allowing us to include additive manufactured items in our solutions for you. Many different technologies exist in this area such as stereolithography (SLA), fused deposition modeling (FDM), and direct metal laser sintering (DMLS).
​
Additive manufacturing can get prototypes in your hands in days, not weeks.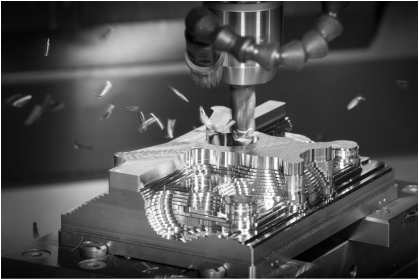 Exploded View of Injection Mold
Subtractive Manufacturing

Subtractive Manufacturing refers to processes that remove material from a larger piece of material until the prototype part is all that is left.

Our CNC machining capabilities allow us to provide you with precision, production-ready parts, quickly.   Having this capability in-house provides us instant feedback while developing your part so we can avoid costly delays.
​
CNC Machining will get you production-ready parts as quickly as a week or two. For complex parts CNC Machining is often preceeded by an additive manufacturing process. Not sure what you need? We will walk you through it.