Say Goodbye to Sticky Prints...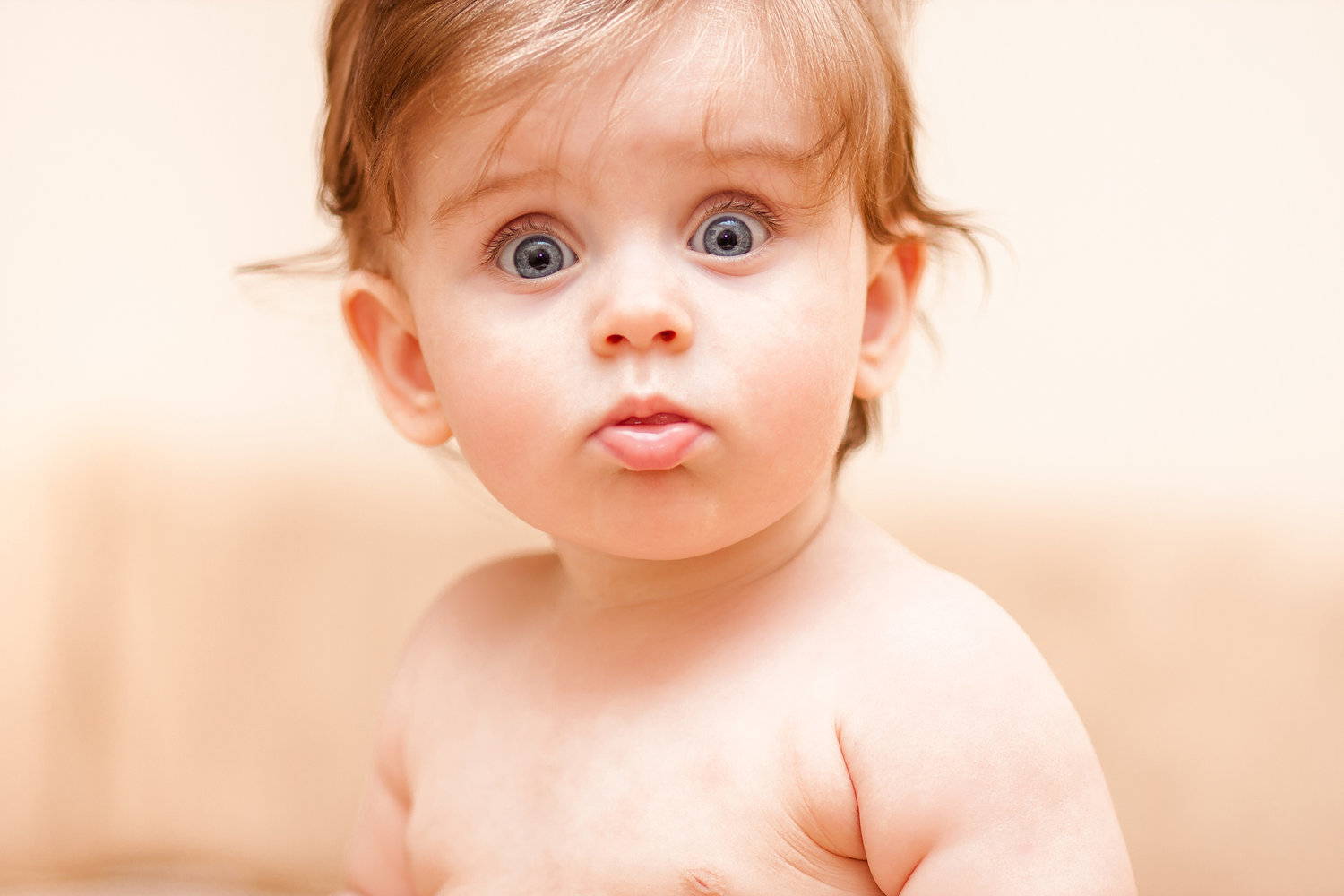 CUREgel Oxygen Barrier Gel
What is CUREgel?
If you've ever had a print that stayed sticky no matter how long you post-cured it, then you've already met the pesky oxygen inhibition layer. The oxygen inhibition layer is is a thin layer of resin that does not completely cure due to the presence of oxygen.
CUREgel is an oxygen barrier gel specially formulated by Wicked Engineering, LLC to eliminate this problem. It is a highly viscous, water soluble gel that you can just spread on prior to post-curing. CUREgel will keep the oxygen away allowing your part to fully cure. When the post-cure process is complete CUREgel simply rinses off in water.
CUREgel is coming soon.