Here you will find document and file downloads for use with your CUREbox. These items, especially the user guide, are works in progress so be sure to check back often for the latest and greatest information and firmware.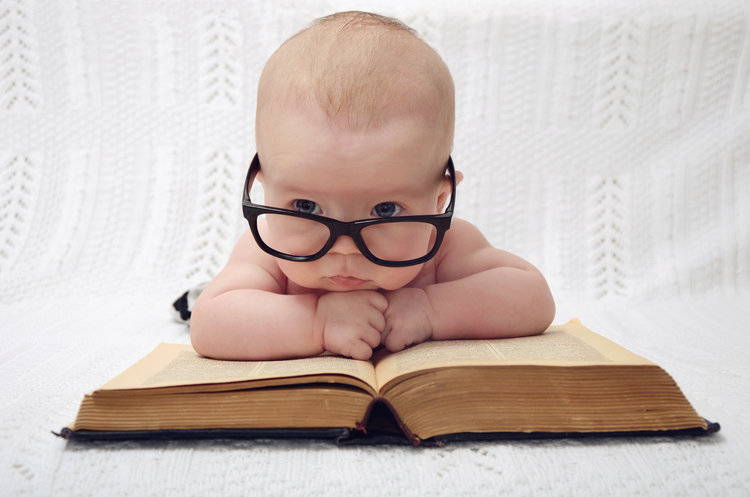 We've designed CUREbox to be so intuitive that we do not think you'll need a user guide, but if you have questions you might want to have a look.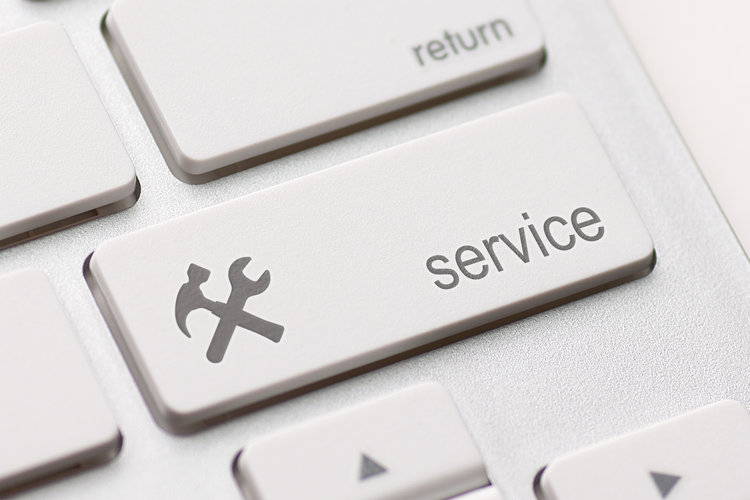 Your CUREbox has a one-year limited warranty.